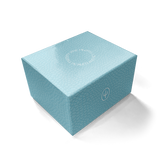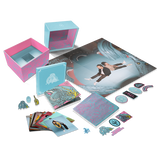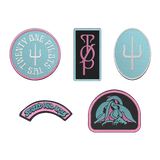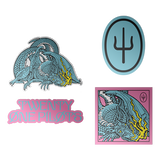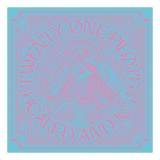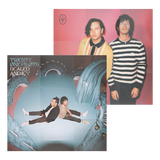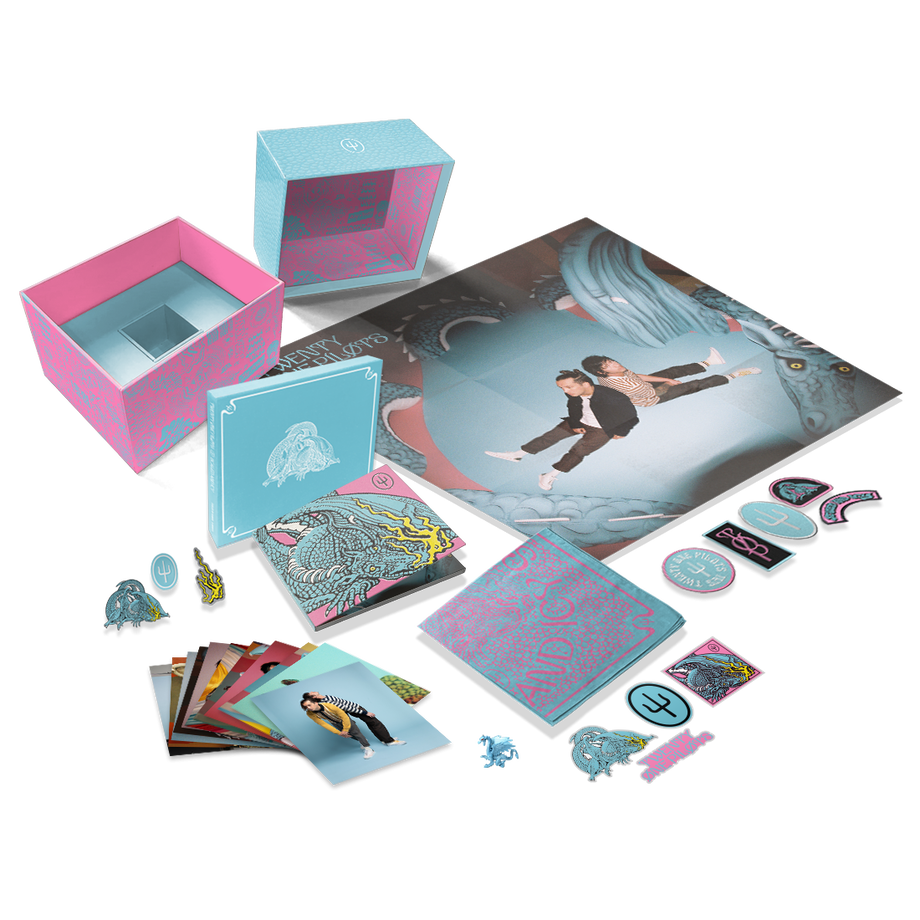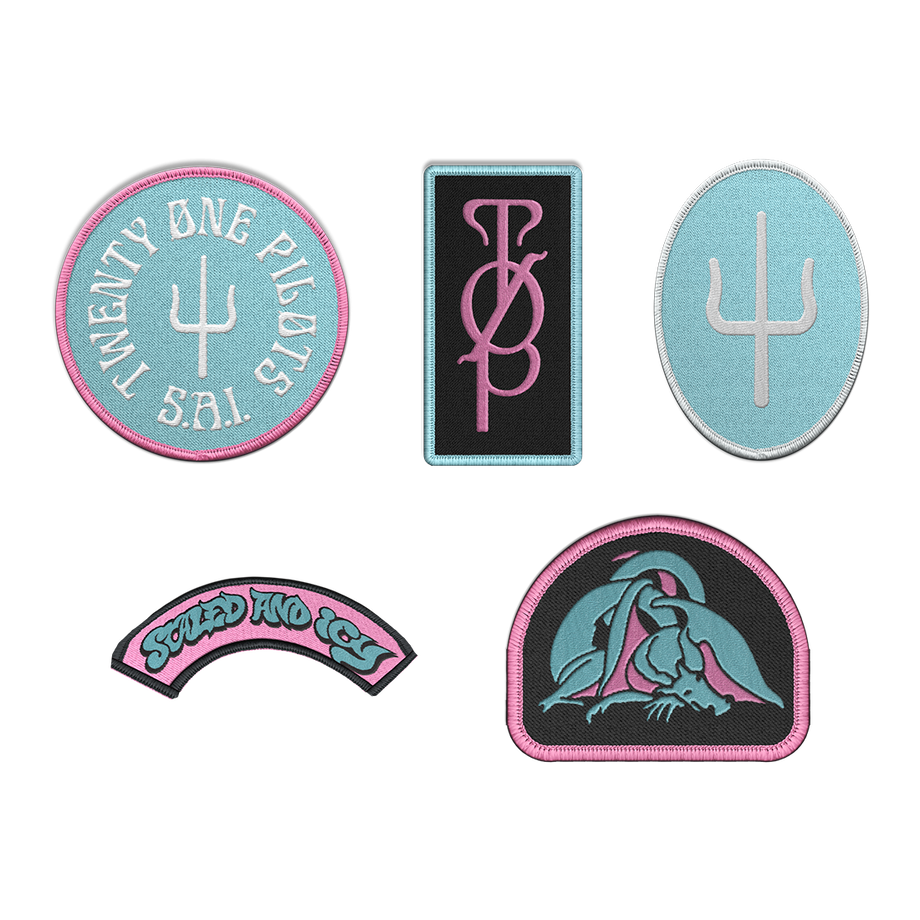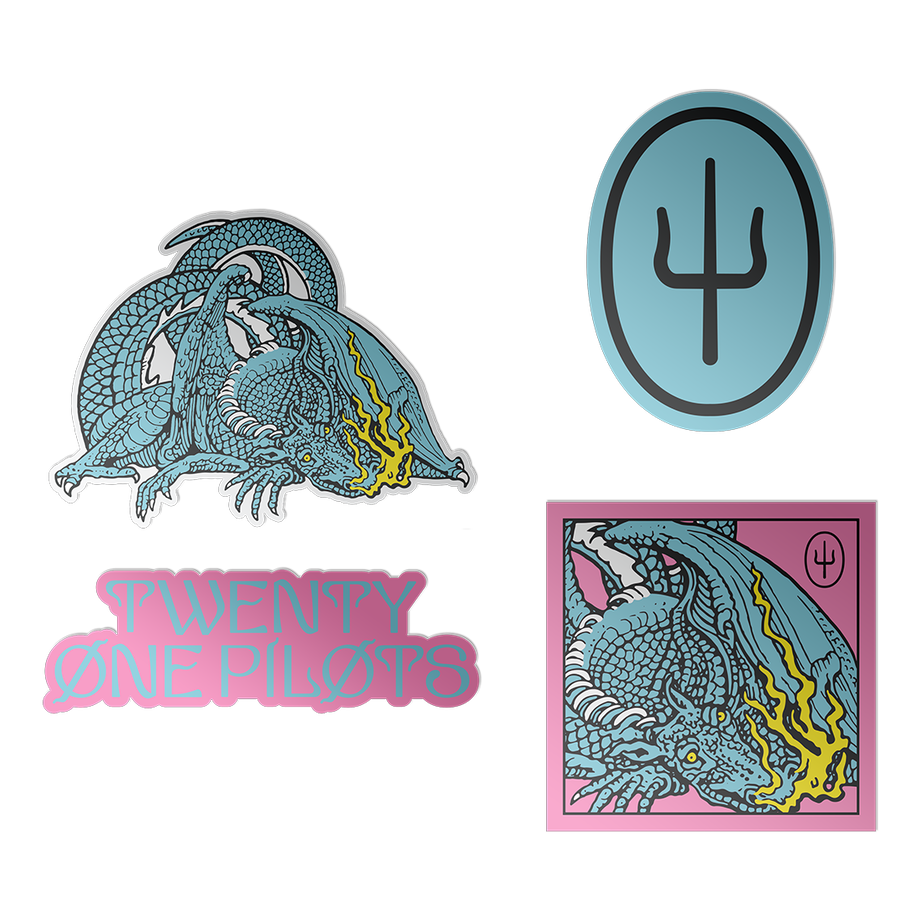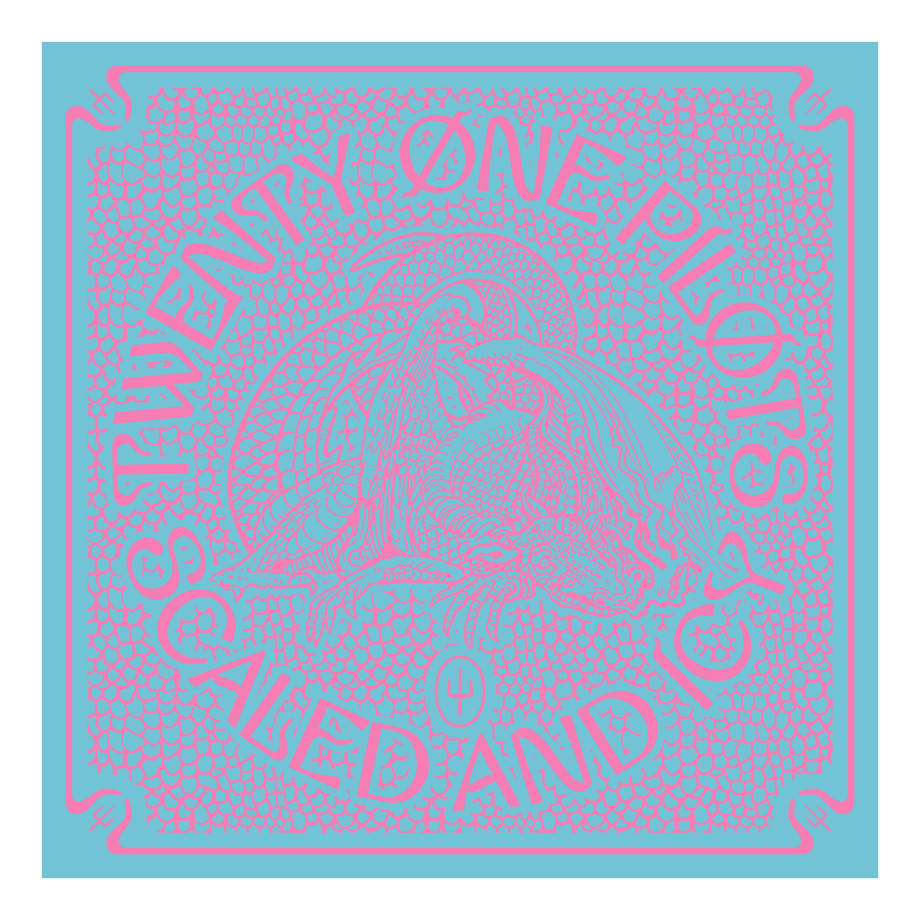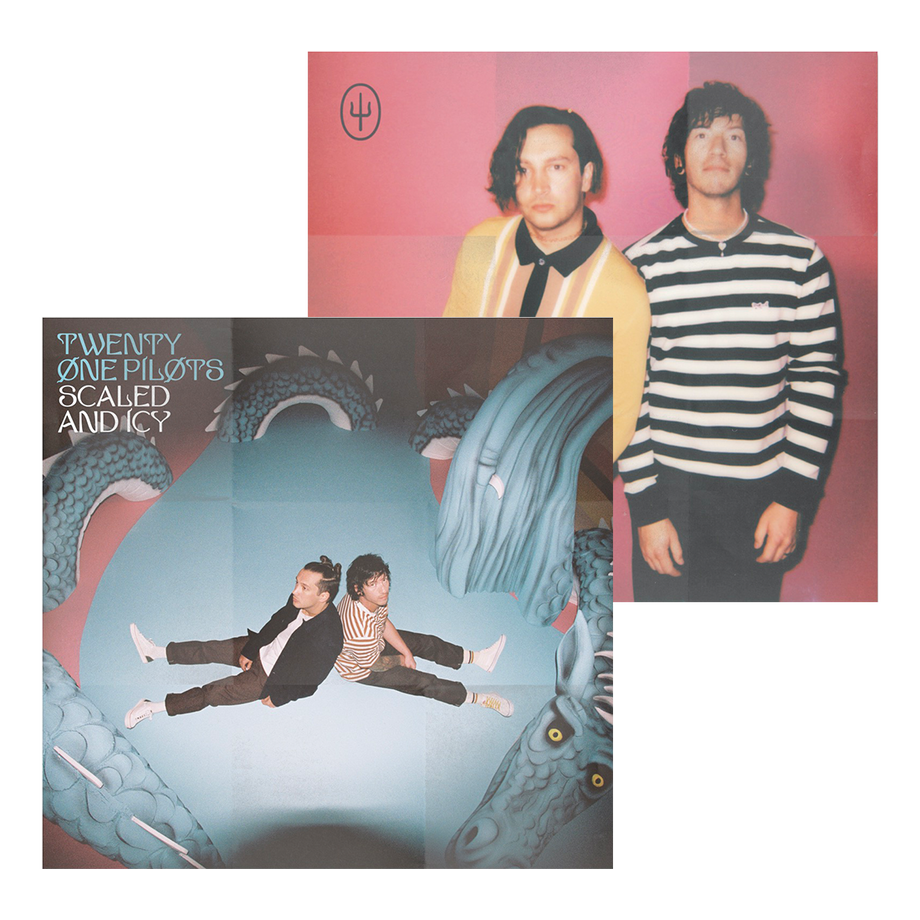 Scaled And Icy (Limited Edition Box Set)
The Limited Edition 'Scaled And Icy' Box Set. 35,000 Available Worldwide. Due to the special manufacturing of this piece some parts could not be compiled in the total quantity in time for release date. The first 18,000 orders will be prioritized to receive on or around release date. Orders after the first 18,000 will ship in July/August 2021. Place your order as soon as possible to secure the first run.
Box Set Contains:
Scaled and Icy CD in Blue Slipcase
4 Individual Stickers
3 Enamel Pin Set with Backing Card
Bandana 22""x22""
5 Embroidered Patches
11 Postcards
Toy Dragon