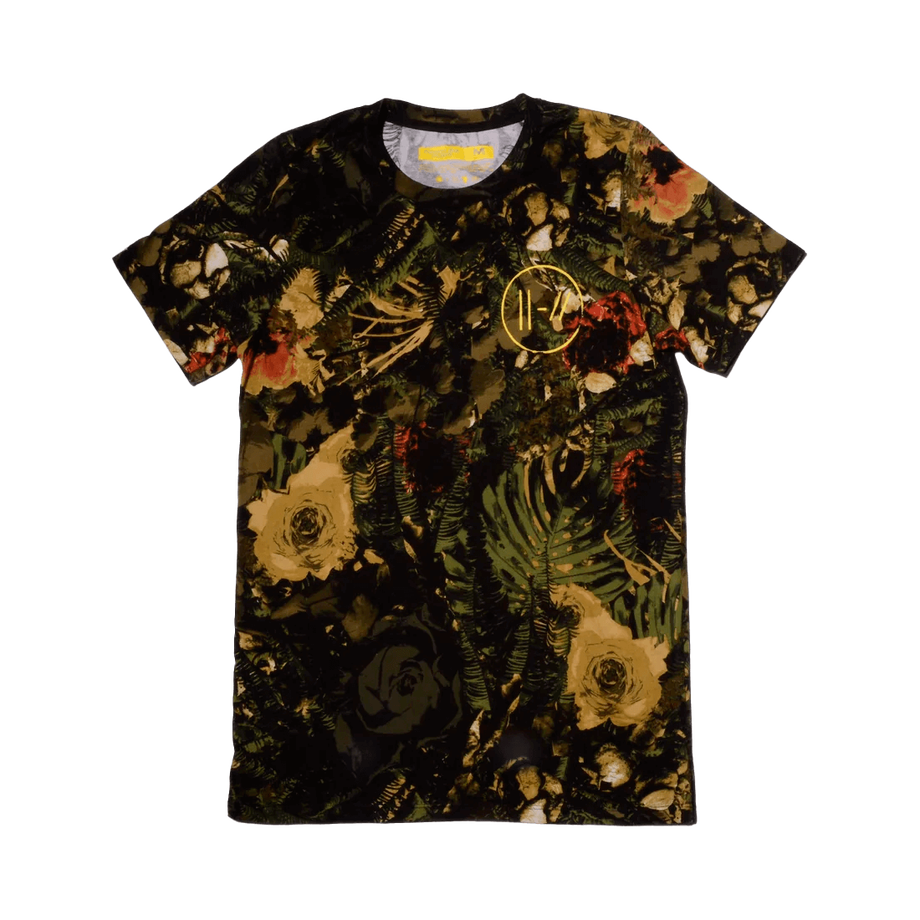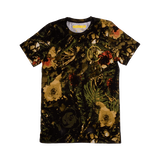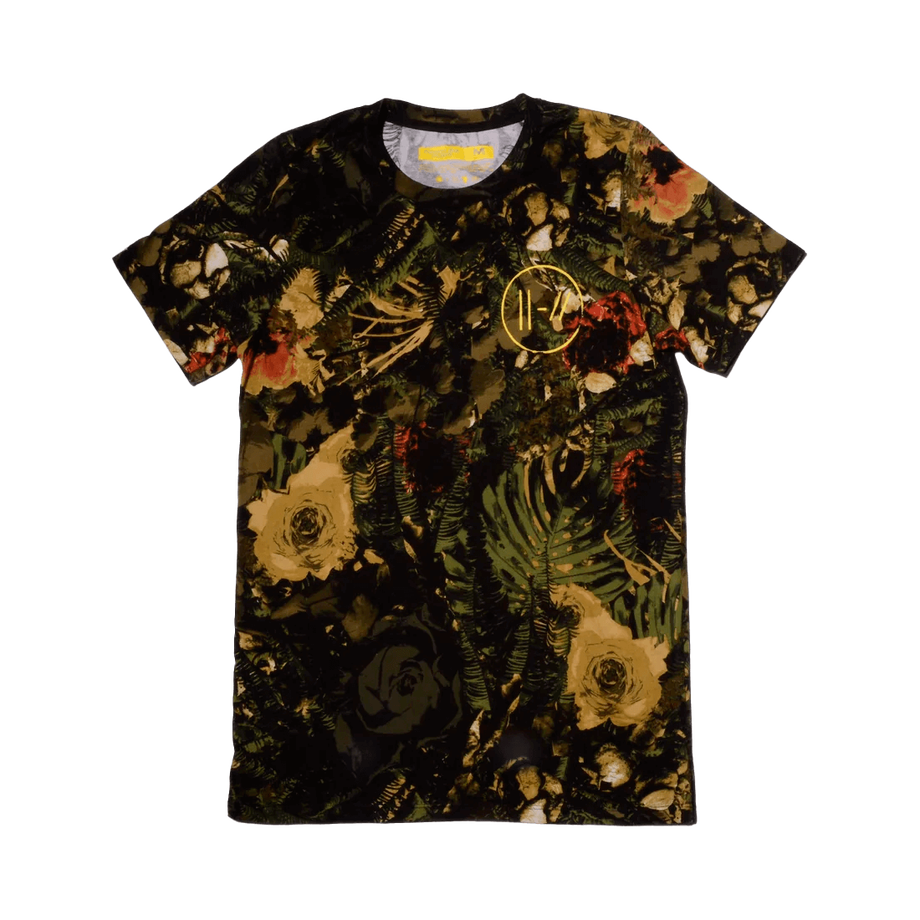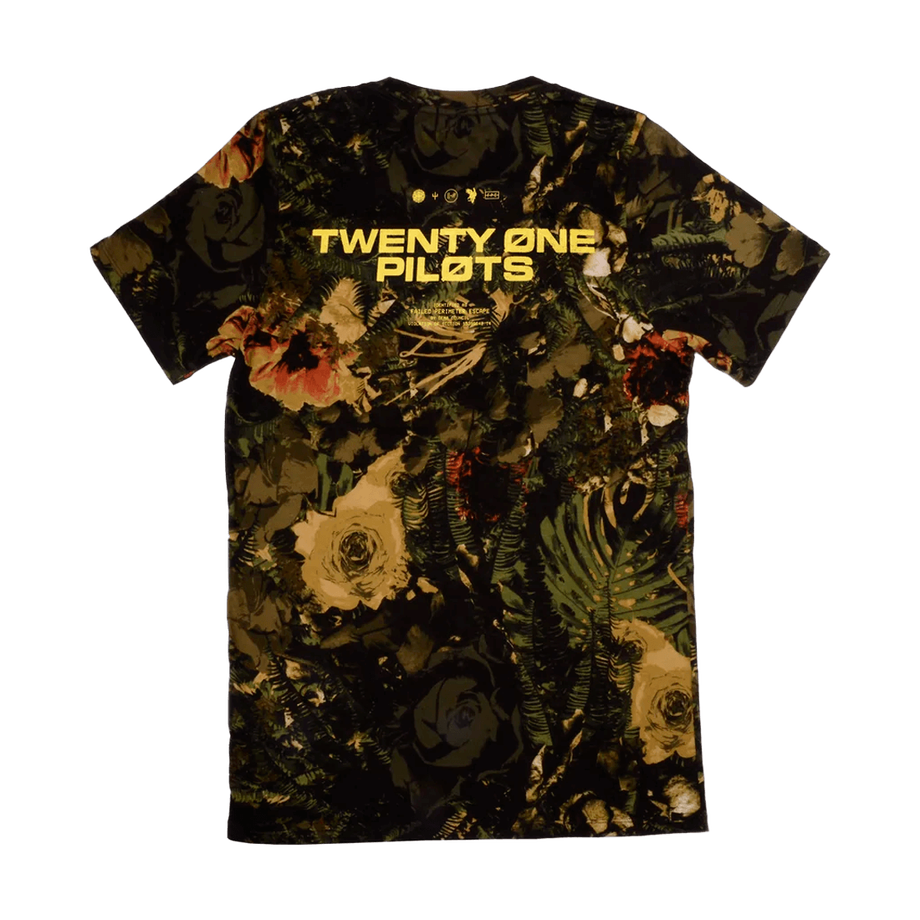 Camo Collection Logo T-Shirt
Verfügbarkeit:
Designs für Verfügbarkeit auswählen
size
Wählen Sie bitte eine size aus
---
The Logo T-Shirt here comes from the Camo Collection. It is exclusive to the online store. The item features the band logo on the front of this t-shirt. The back features the band name and Identified as Failed Perimeter Escape By Dema Council Violation of Section 15398642.14 The design is printed on a custom t-shirt, 100% cotton.