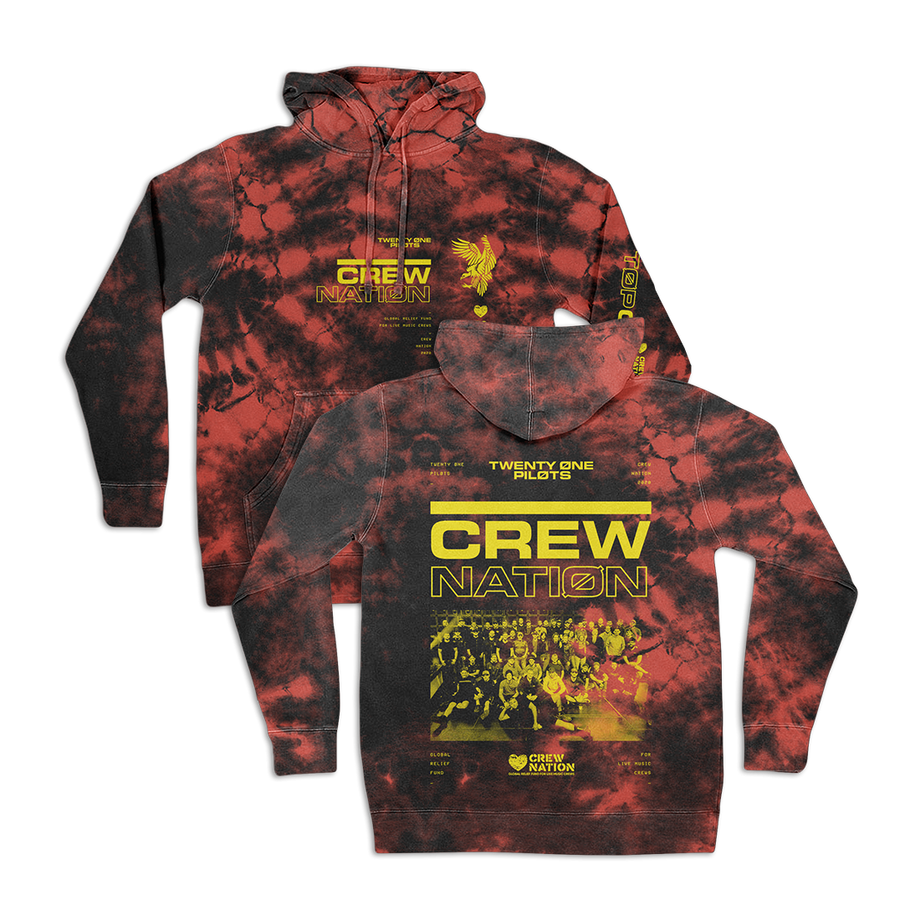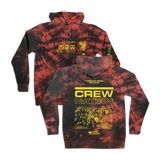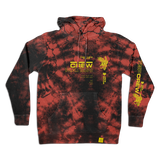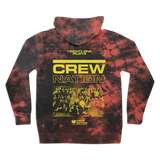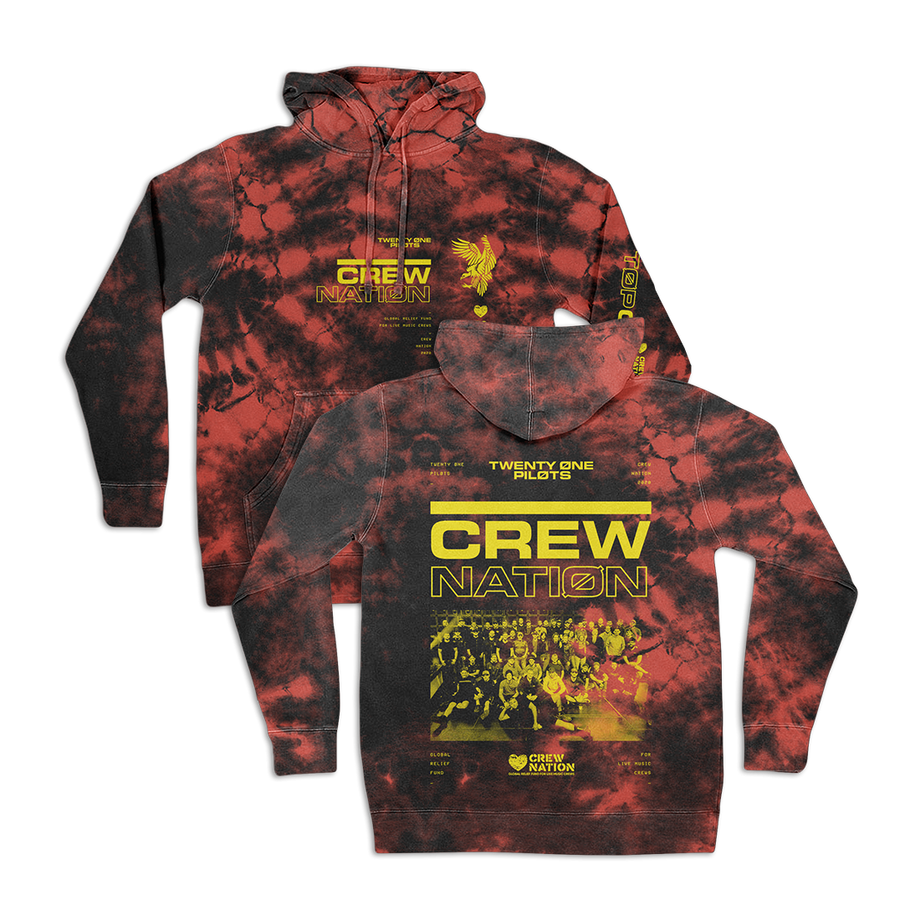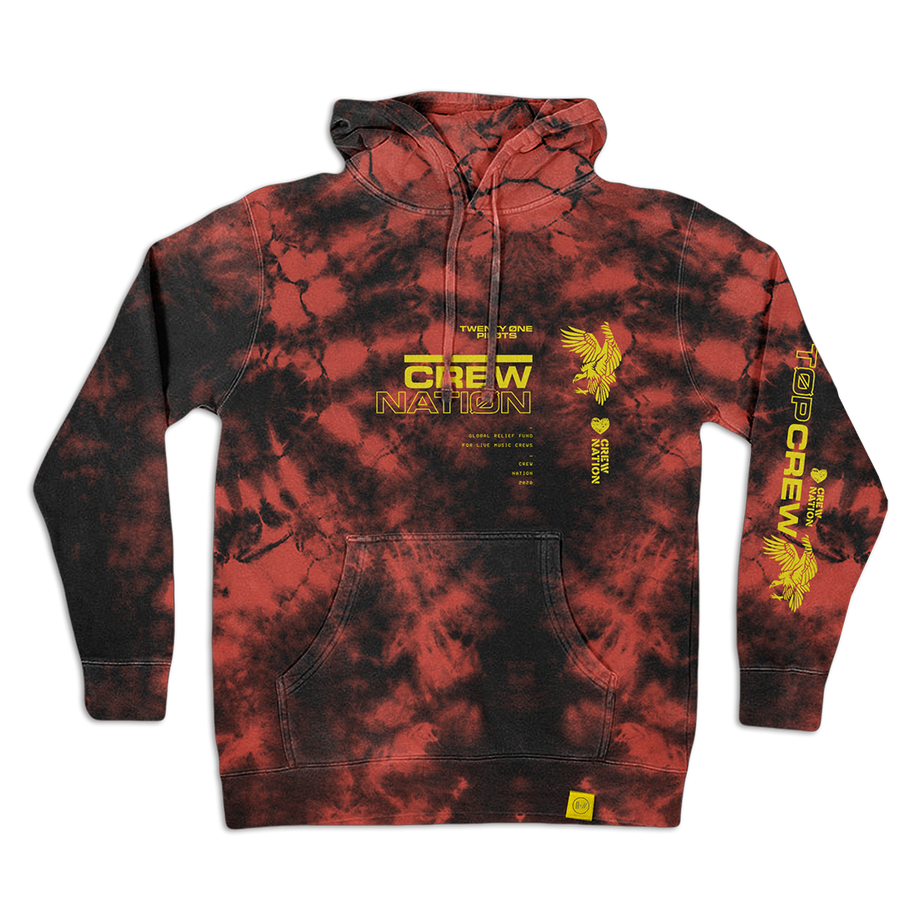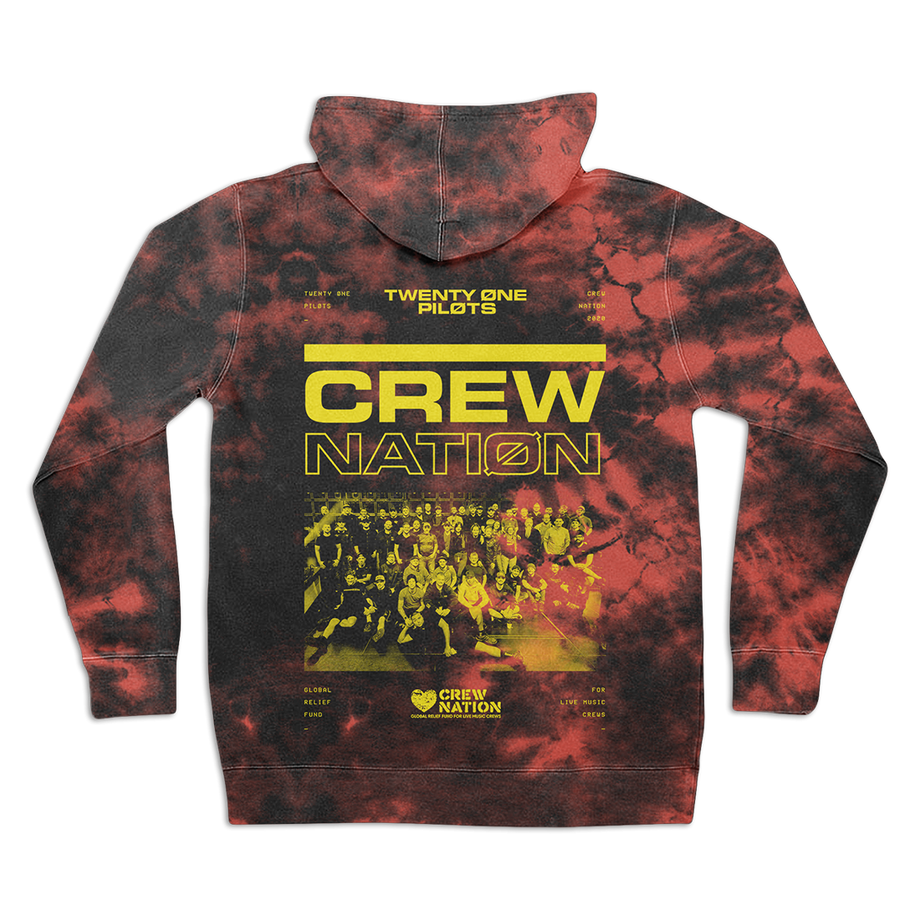 Availability:
Select Styles for Availability
size
Please select a size
Free Standard Shipping (UK destinations only) on orders over £50
---
The Twenty One Pilots 'Crew Nation Hoodie' features 'Crew Nation' written in yellow on the front of the hoodie. The back features an image of the crew and 'Crew Nation' written above. This design is printed on a black/red tie dye hoodie. The hoodie proceeds benefit Crew Nation. Proceeds from the TOP Crew Nation hoodie will go to Crew Nation - Global Relief Fund for Live Music Crews. Crew members are the backbone of the live music industry and we hope you'll join us in supporting them through this temporary intermission until we can once again unite millions around the world through the power of live music.