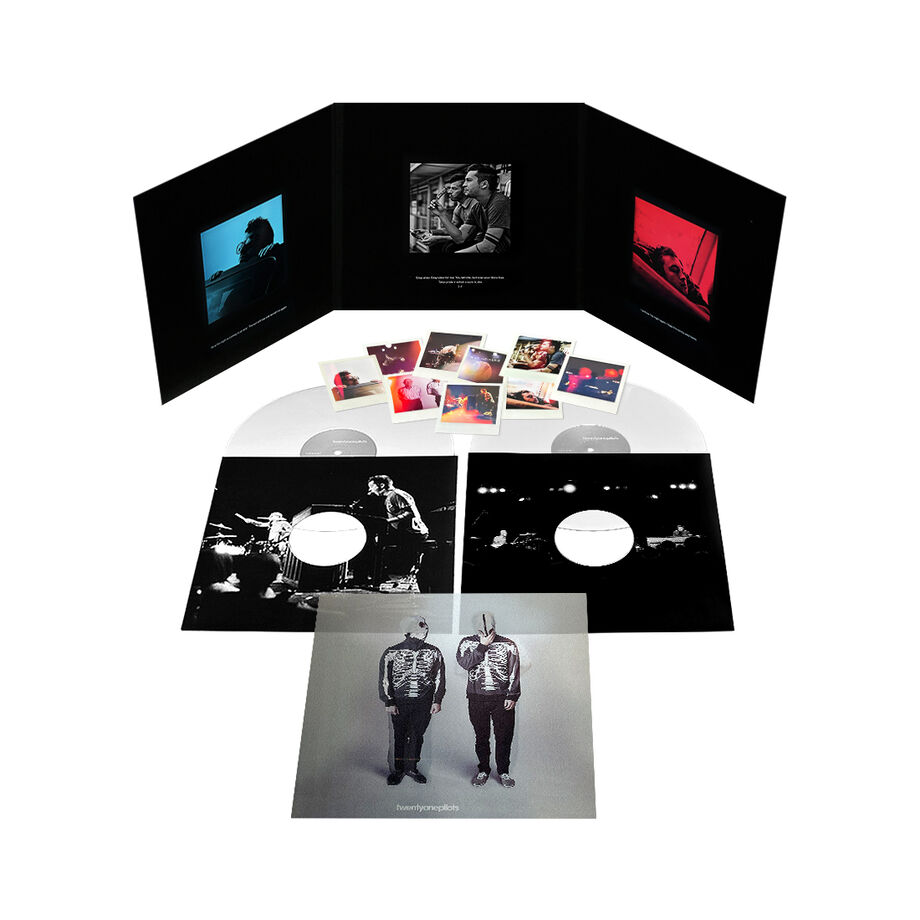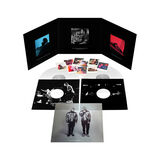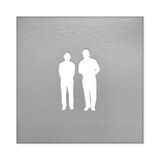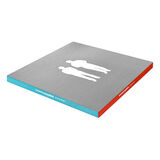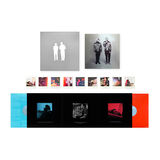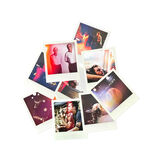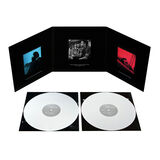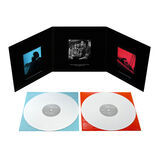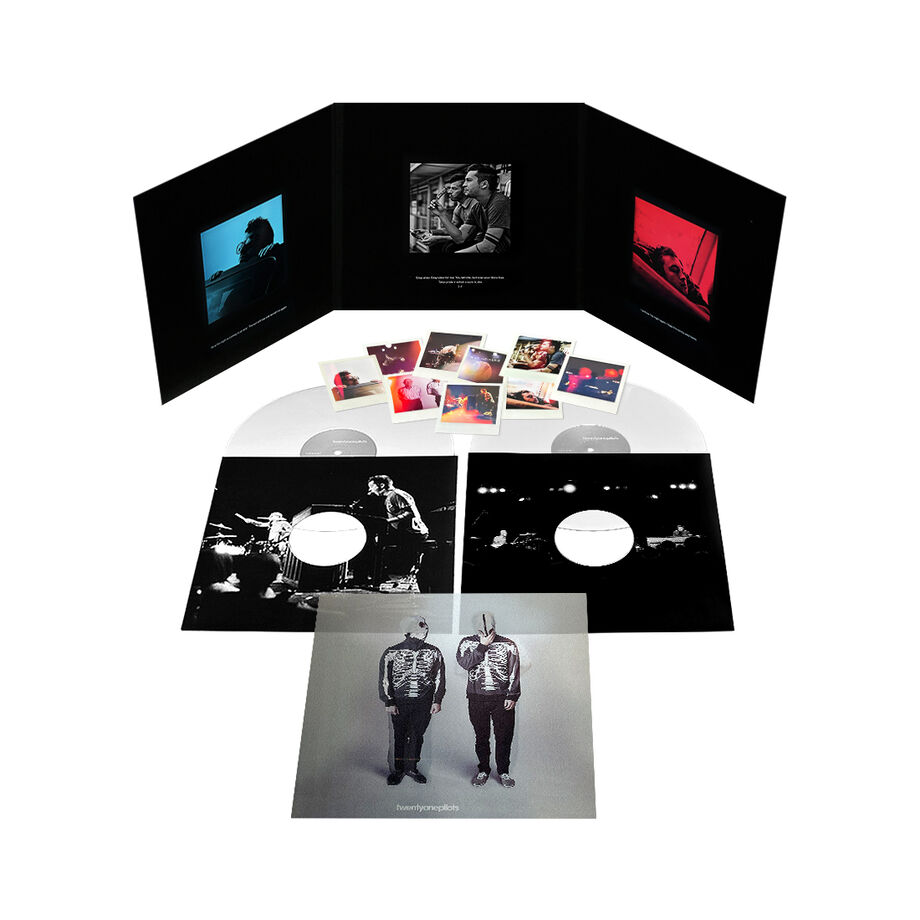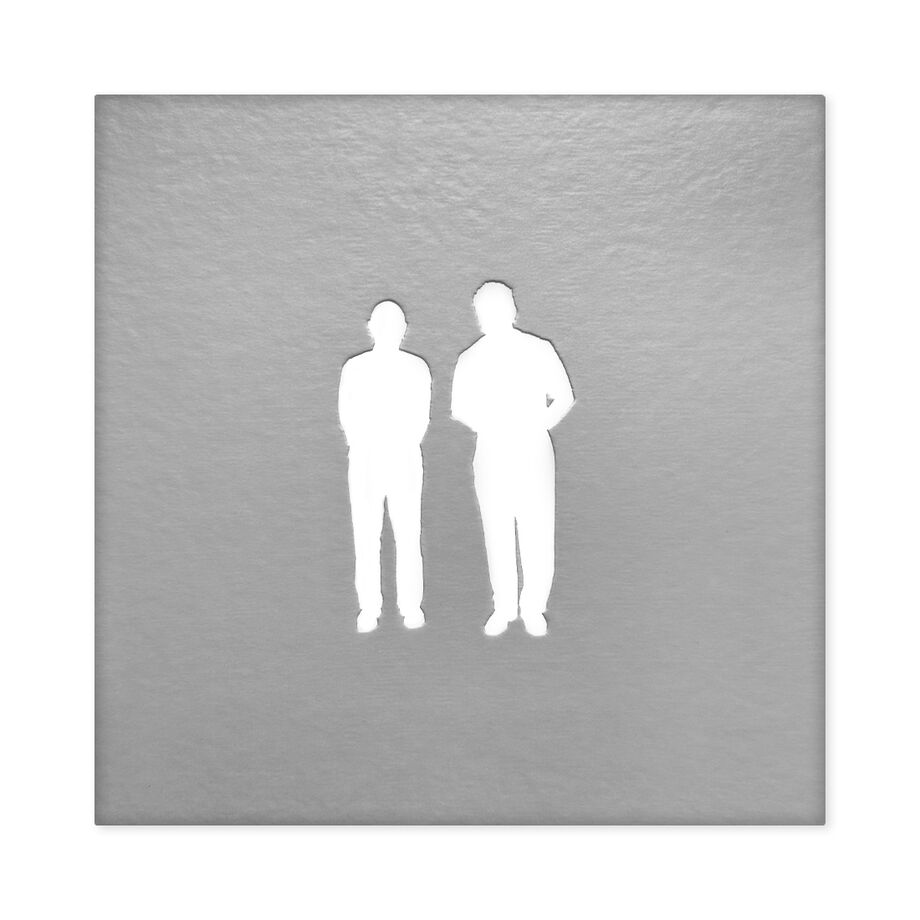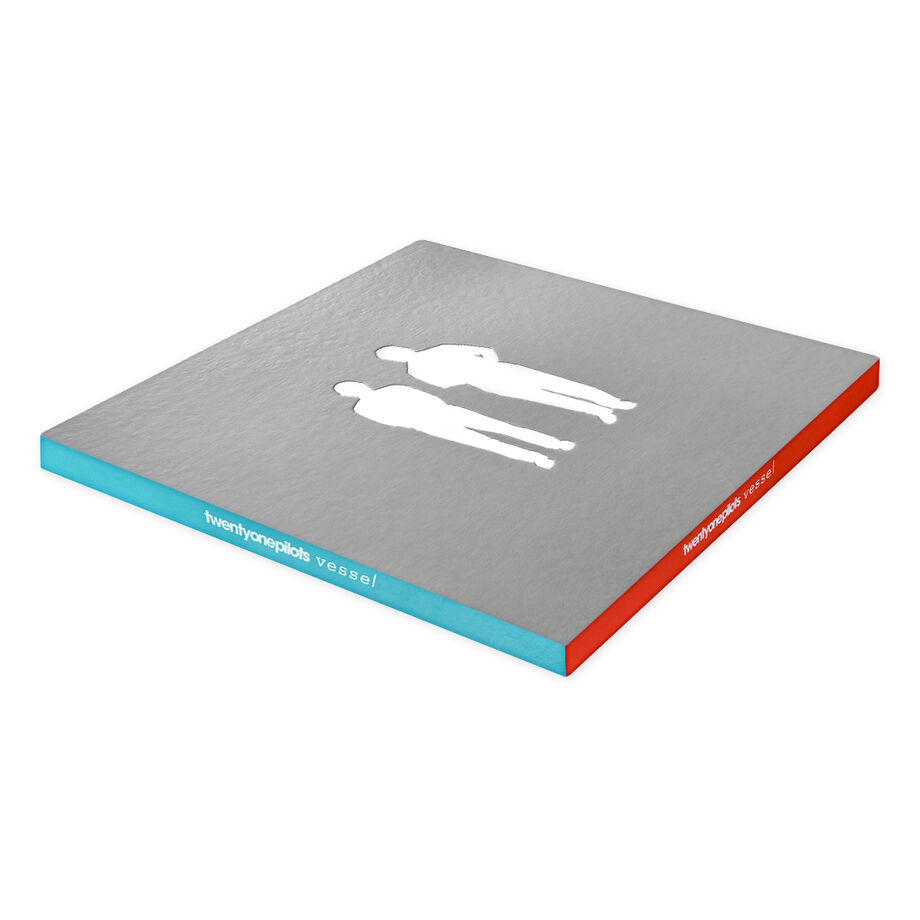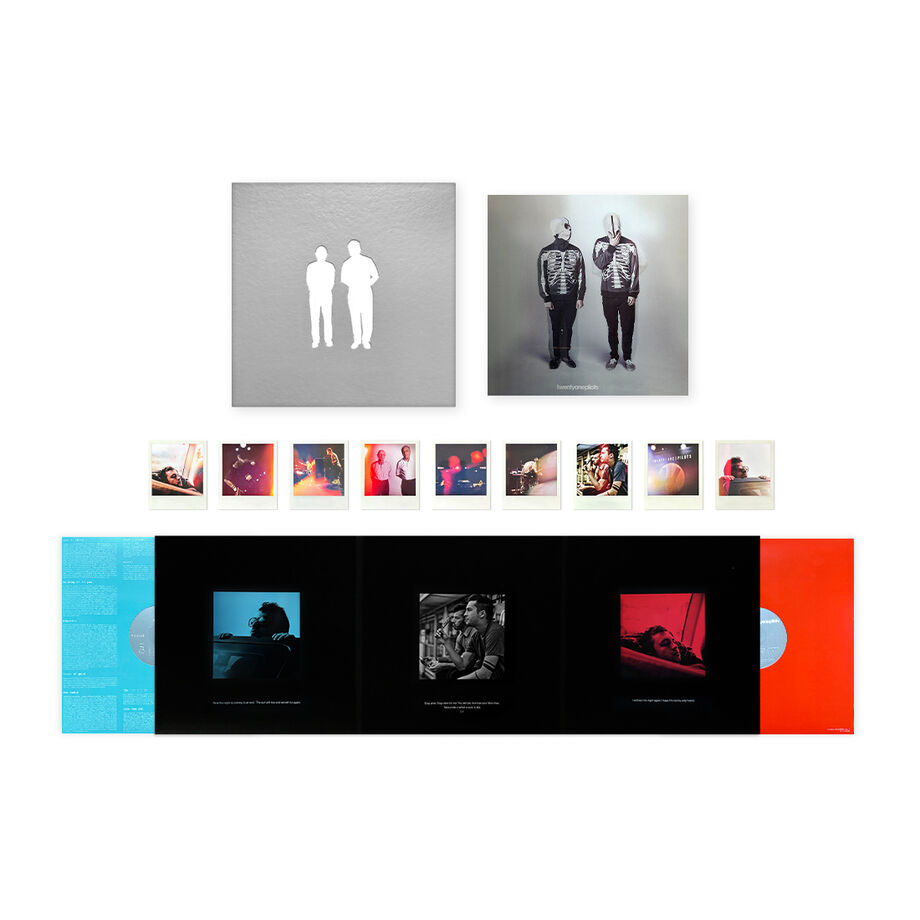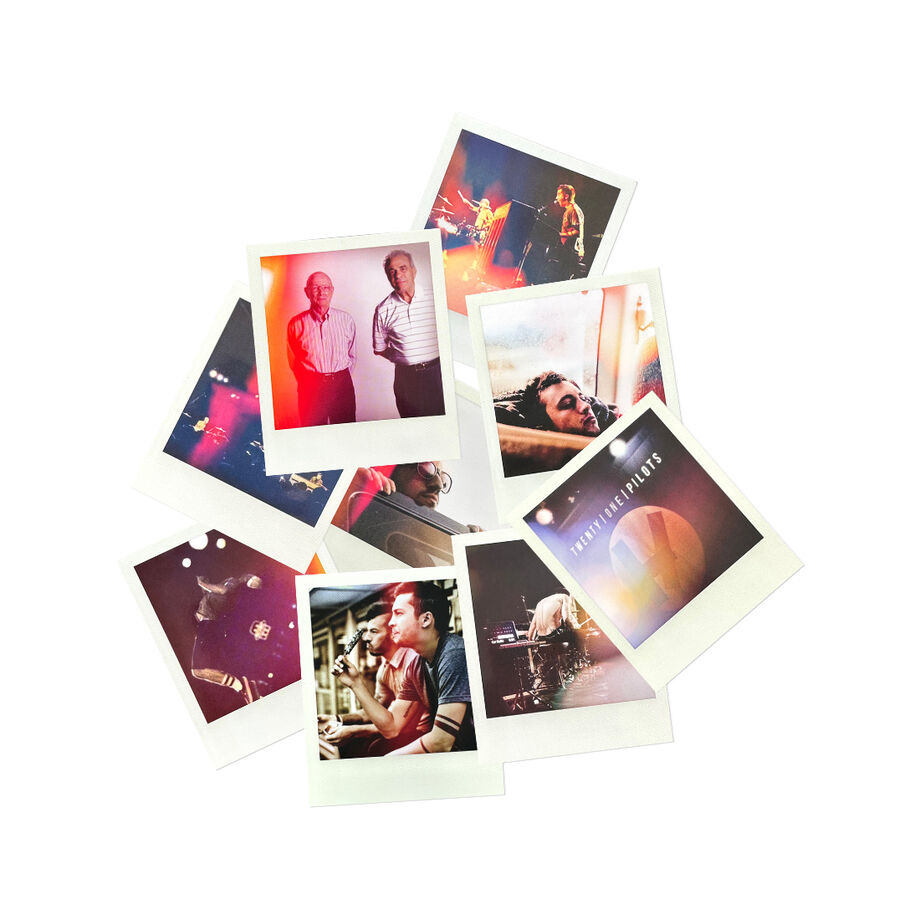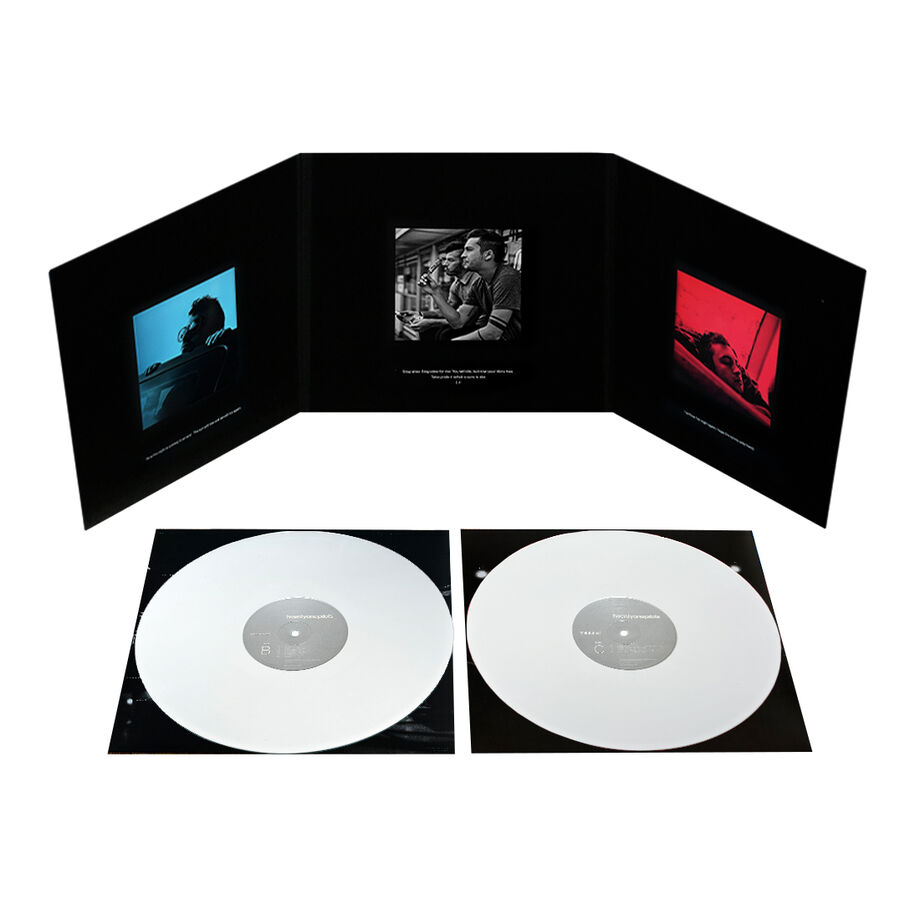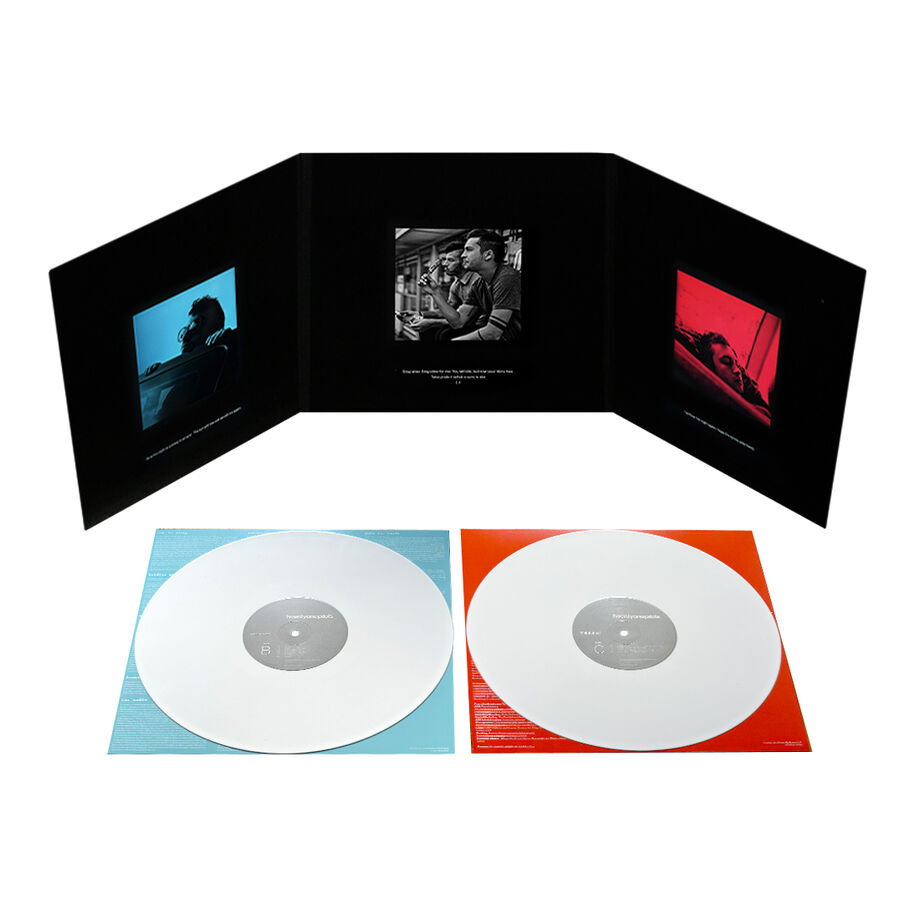 Vessel 10 Year Anniversary Limited Edition Vinyl Boxset
Exclusive to the official store - the Vessel 10-Year Anniversary limited edition vinyl boxset. Includes 2 opaque white discs in a triple-gatefold with printed photographs and lyrics, packaged in a metallic vessel silhouette cover box. The boxset includes a lenticular poster that changes images depending on viewers angle and polaroid collection. The discs feature live versions of "holding on to you" "trees" "guns for hands" and "migraine" and bonus tracks "forest", "glowing eyes" "kitchen sink" and "lovely". This is a special limited-edition one-time anniversary pressing and will only be available whilst stock lasts.
With vinyl sales at an all time high and unprecedented demand, vinyl products are still subject to supply chain delays. We are working closely with the vendor to supply you with the most accurate release date. If there is any shift in the delivery timeline you will be immediately notified. Currently we plan to deliver all preorders to fans as early as February 3.
Side A:
"ode to sleep"
"holding on to you"
"migraine"
"house of gold"
"car radio"
"semi-automatic"
Side B:
"screen"
"the run and go"
"fake you out"
"guns for hands"
"trees"
"truce"
Side C:
"holding on to you" (live at the LC)
"trees" (live at the LC)
"guns for hands" (live at the LC)
"migraine" (live at the LC)
Side D:
"forest"
"glowing eyes"
"kitchen sink"
"lovely"